Now Available On-Demand
Sponsored by:
As network infrastructures evolve and selected elements shift from physical systems to virtual functions a new class of network appliance is required that provides high performance processing, balanced I/O and hardware or software acceleration. Such a platform must combine standard server technology and modular systems that can be configured to support line rate performance with network interfaces up to 100Gbit/s. This webinar will discuss a class of network appliance that offers performance levels previously requiring more complex and costly architectures while integrating seamlessly with standard software frameworks such as Linux, Open vSwitch (OVS) and Intel® Data Plane Development Kit (DPDK).
About the Speakers
Simon Stanley, Contributing Analyst, Heavy Reading

Simon is founder and principal consultant of Earlswood Marketing, an independent market analysis and consulting company based in the U.K. His work has included investment due diligence, market analysis for investors and business/product strategy for semiconductor companies. Simon has written extensively for Heavy Reading and Light Reading, and he authors the bimonthly Heavy Reading Components Insiderresearch newsletter, covering the latest developments in telecom silicon and subsystems. His reports and Webinars cover a variety of communications-related subjects, including LTE, policy management, SDN/NFV, IMS, ATCA, 100/400G optical components, multicore processors, switch chipsets, network processors and optical transport. He has also run several Light Reading events, including Next-Generation Network Components and ATCA. Simon holds a bachelor's degree in Electronic and Electrical Engineering from Brunel University, London.
Peter Marek, Senior Director x86 Solutions, Advantech Network & Communications Group
Peter is responsible for the implementation of x86 based technologies across the broad portfolio of Advantech's telecom and networking products. Peter's background is heavily rooted in hardware design for blade architectures such as AdvancedTCA, and high-performance network application platforms. Peter graduated in Electrical Engineering from the University of Rengensburg, Germany.
Yann Rapaport, Product Manager,6WIND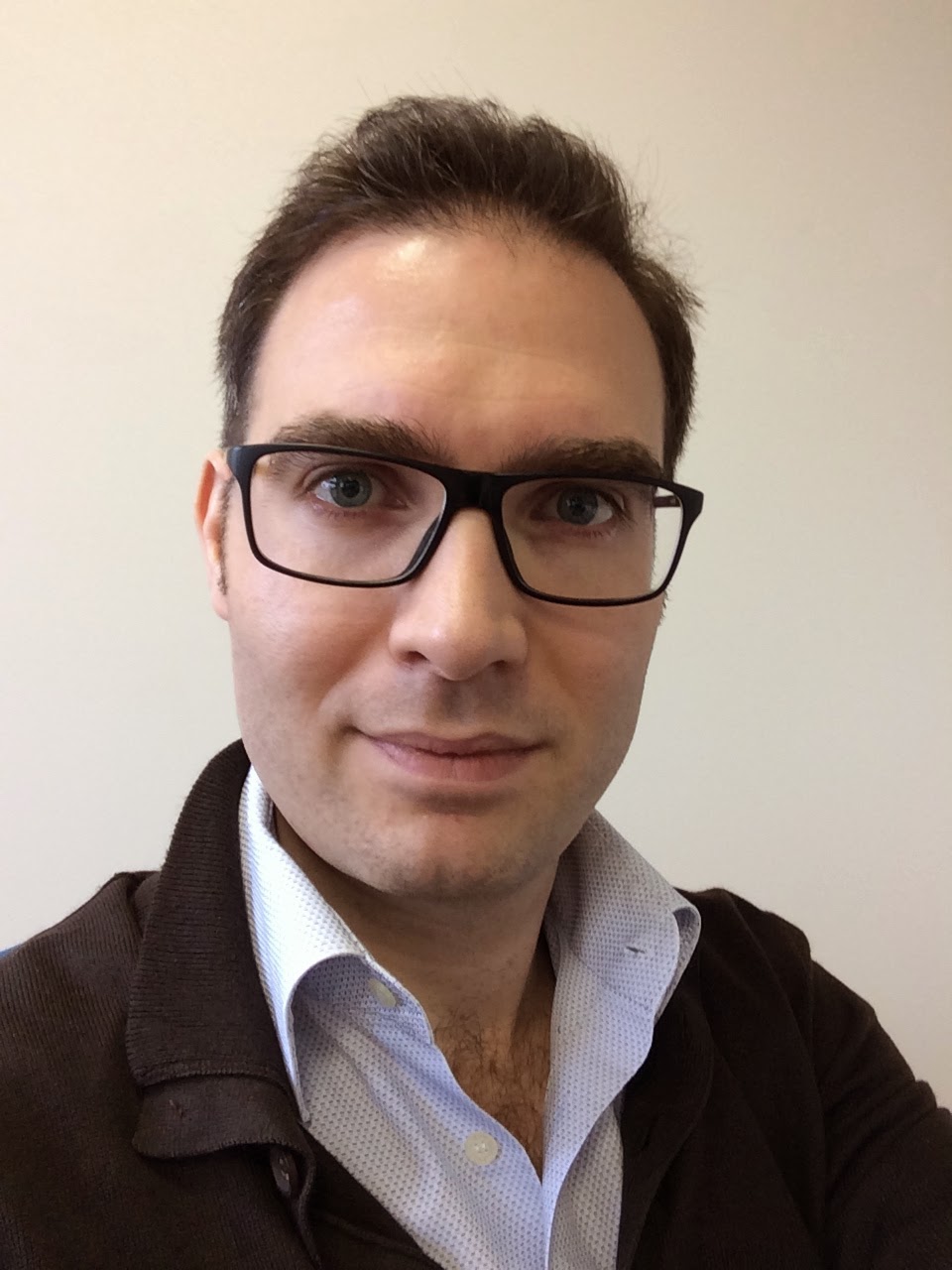 As Product Manager for 6WIND, Yann works closely with sales, marketing and R&D to define and implement the 6WINDGate roadmap in coordination with 6WIND's ecosystem of partners and customers. Yann has held diverse positions at 6WIND, starting as a QA engineer in 2001 to managing the software outsourcing team in Vietnam in 2004, then serving as a pre-sales engineer in the US in 2008 and managing the customer support team back in Paris in 2009. Yann holds a MSc in Computer Science, with a major in Systems and Networking, from ENSIMAG in France, which specializes in Computer Science and Applied Mathematics.
Mark Guinther, Senior Director of Business Development, Netronome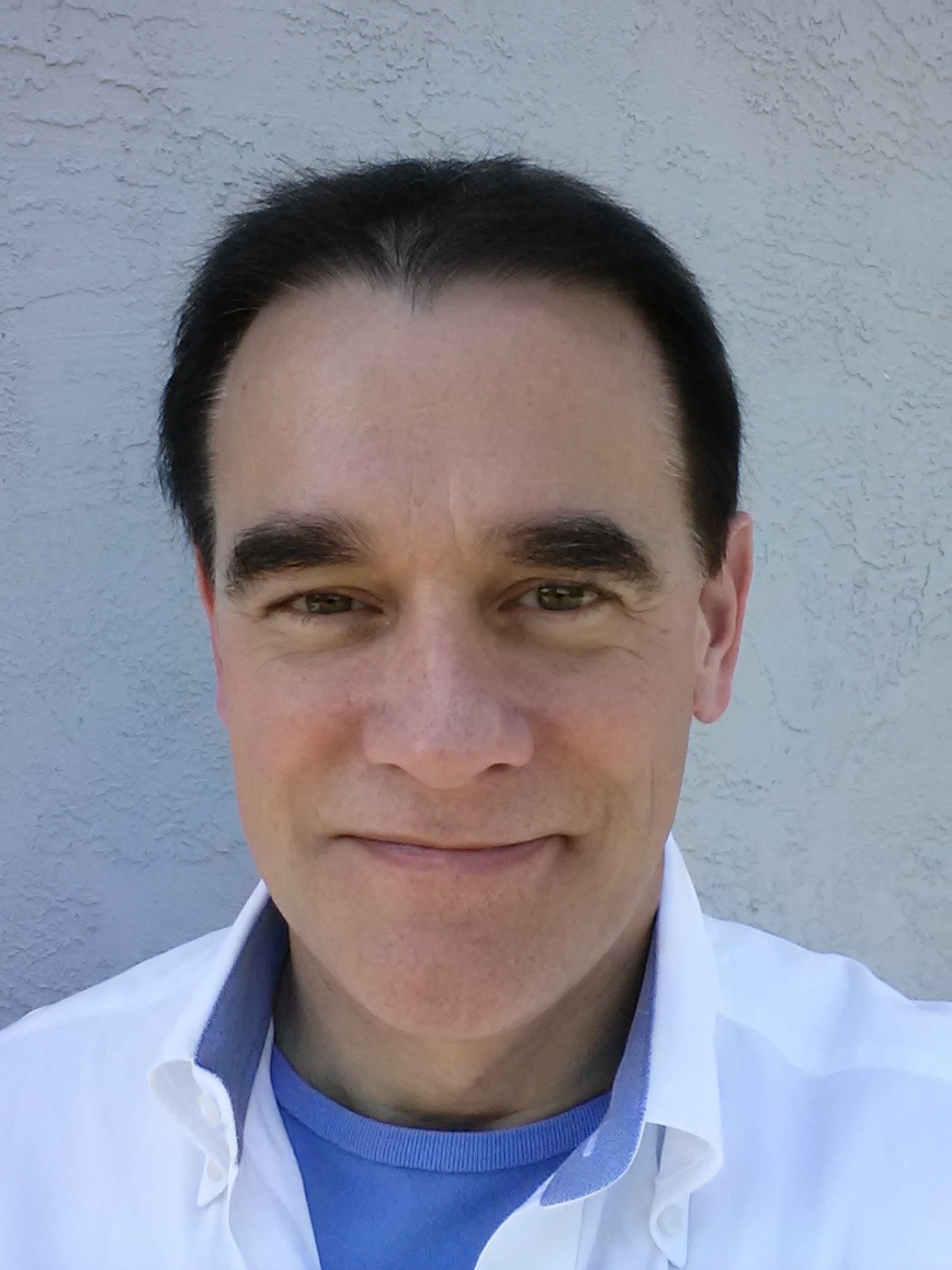 Mark Guinther is Sr. Director of Business Development for Netronome and is responsible for Ecosystem development for Network Flow Processing (NFP) solutions. He has over twenty years of experience in the networking industry, including product and business management roles with FORE Systems, Alcatel and Wind River/Intel. Mark is involved in activities with the Open Networking Foundation, Open Compute Project, service provider and data center networking initiatives.
Click here to view: Event Registrationhttps://event.on24.com/eventRegistration/EventLobbyServlet?target=reg20.jsp&eventid=851387&sessionid=1&key=CA9EAD75517C1FD4FCAC142D50BF760B&sourcepage=register